Buy A Home With No Bank Financing
Contract for deed is the #1 financing solution in Minnesota when a conventional bank loan is not possible. Loan approval is based on your income and down payment. No banks. No credit checks. No out-of-pocket costs.
Contract For Deed Financing In
At CBlock Investments, we provide homebuyers with a direct source of contract for deed financing. Contract for deed – aka private owner financing – allows buyers to bypass the credit approval process and purchase a home without a bank mortgage.
When you work with our Alexandria-based team, you will be dealing directly with the people financing your purchase. We will handle all aspects of the transaction, allowing you to purchase any home that is for sale in Minnesota – a streamlined application process, no credit checks, and no spending time trying to find a homeowner willing to sell via contract for deed.
Watch A Quick Video To Learn More:
MN Homes For Sale On Contract For Deed
At CBlock Investments, we remove the primary obstacle between you and home ownership. No longer do you need to worry whether that house offers contract for deed financing, or if you can obtain a bank loan. Once financed by us you can go home shopping with the peace of mind knowing it will be there whenever you need it.
We work with buyers from all walks of life, including circumstance such as:
Recently divorced
Self-employed
Bankruptcy, collections/judgments, and/or IRS tax liens
Religious beliefs regarding interest
New employment or job change
Short sale or foreclosure
Foreign nationals seeking U.S. citizenship
Poor credit or no credit
Current homeowners
Fixed income, such as Social Security
No matter your reason for buying a home in Minnesota with contract for deed financing, we are equipped to help.
"95% of homes listed in Minnesota will not entertain the idea of an alternative financing program like contract for deed. This is a major impediment for home buyers looking to purchase without a traditional bank loan."
"My family and I cannot thank Chris enough. My mother-in-law told us to look into contract for deed as we were searching for a new home and had concerns about securing a loan. We contacted Chris following some online searches and thankful we did! We now have a house we can call home. Thank you!" – Janet K.
"Chris, thank you for all the help. We appreciated your prompt response and tireless efforts in helping us find a house. We love the place and will certainly recommend CBlock Investments going forward." – Mike and Sara
How Does Our Contract For Deed Program Work?
Our contract for deed loan program is simple. You can expect the following:
Your income, employment, and cash down payment verified through financial records
You will be preapproved within 24 hours of your financial verification
You will select an available home with the help of a realtor of your choosing
We will negotiate aggressively with the seller to ensure you get the best price
You have a home inspection to make sure the property meets your expectations
We will sell the home to you at closing via contract for deed
Our title company will ensure all legal documents are recorded accurately
You will own your home!
We Can Answer All Your MN Contract For Deed Questions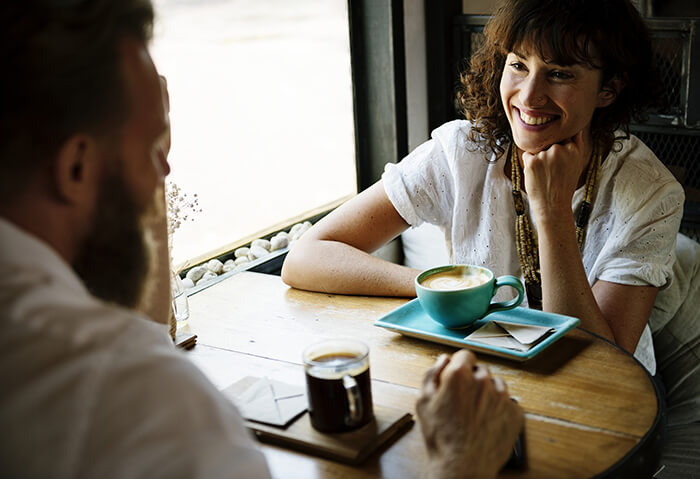 Our experienced team of owner financing real estate investors at CBlock Investments are available to answer any contract for deed questions you may have, including:
Don't Miss Out On This Opportunity. Take The First Step Today
We look forward to helping you make your dream of homeownership a reality. Call 651-307-7663 or fill out the form below to get in touch with us.
We would love to hear from you! Please fill out the form below completely, and then provide a brief message so that we can expedite the process of handling your inquiry. Talk soon!
No Credit Check
Bad or no credit is OK! This contract for deed financing program is strictly income & cash down payment based.
Fast & Easy Application
Get an immediate response on loan approval without all the hoops a bank makes you jump through.
Get The Home You Want
Don't let that perfect house slip by because the bank turned you down for financing. All of Minnesota qualifies. Realtors always welcomed.
Want to learn even more about Contract for Deed? Follow, to stay connected on new stories and updates in the industry.
1210 Broadway Street,
Suite 240,
Alexandria, MN 56308
©2021 CBlock Investments, LLC All Rights Reserved.
Design by Dravallo, A Creative Agency