Buy a Home in Minnesota with Contract for Deed Financing
When a conventional bank loan is not possible buyers turn to contract for deed in Minnesota as the #1 financing solution. No credit check is performed as loan approval is based off income and cash down payment. There will be no banks involved as the owner/seller finances the purchase. Realtors are always welcomed.
Learn How to Buy a Home in MN with Contract For Deed Financing
Contract For Deed Financing in
MINNESOTA
Based in Alexandria, MN CBlock Investments provides contract for deed financing directly to home buyers throughout the state who are unable to obtain a bank mortgage.
Contract for Deed aka private owner financing is considered the #1 alternative solution for home buyers, because credit is not a factor for determining loan approval. Our contract for deed loan program is based solely off a borrower's income & cash down payment, which allows many who previously were turned down by a  bank to buy a home in MN.
Our MN contract for deed program was created specifically for you. We are not a mortgage lender, and you will not be dealing with a 1-800 # as we are located in Minnesota.
When you work with CBlock Investments you are dealing directly with the people that are financing you. With our program buyers in MN are able to buy any home listed for sale. No more worrying about banks, or trying to find seller's willing to do a contract for deed. We solve all these problems to help you achieve home-ownership!
Watch A Quick Video To

Learn More:
We Solve The

#1 Problem

Buyers Face When Searching Homes For Sale on Contract for Deed:

Listing Inventory
For home buyers searching homes for sale on a contract for deed it can be frustrating when there is little to no available homes for sale.
"95% of homes in Minnesota listed for sale will not do contract for deed financing."
There are different loan terms on every property; while also dealing with sellers who may not understand all the legal aspects of real estate. Contract for deed is a complex transaction, and if done incorrectly can put home buyers entire down payment and ownership of the home at risk.
What makes our loan program unique is you can buy any home listed for sale in Minnesota
Our Loan Program allows buyers to purchase any home listed for sale such as the MLS (multiple listing service), private sales, etc. Our team of real estate attorneys and title companies ensure all legal aspects of the contract for deed transaction are taken care of.
No longer do you need to worry whether that house offers contract for deed financing, or if you can obtain a bank loan. Once financed by us you can go home shopping with the peace of mind knowing it will be there whenever you need it.
Purchase Any House Listed For Sale
Realtors Commission Guaranteed
All of Minnesota Qualifies
Typical Buyers We Work With
Recently Divorced
Self Employed
Bankruptcy
Religious Beliefs on Interest/Mortgage
Employment Change or New Job
Short Sale
Foreclosure
Foreign Nationals Seeking U.S Citizenship
Collections/Judgements
Tax Liens
Bad/No Credit
Current Homeowners
Fixed Income such as Social Security
How To Buy a Home in MN With Contract For Deed Financing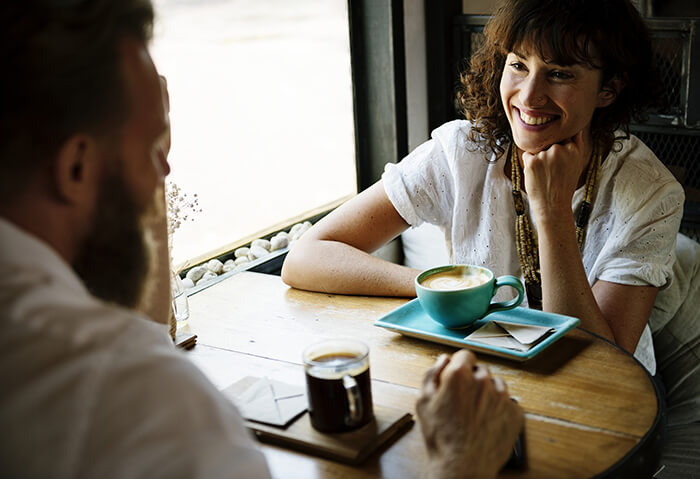 How Does Our Contract for Deed Program Work:
1. Income, employment, and cash down payment are verified through tax returns, pay stubs, bank statements, etc.
2. Within 24 hrs. of verifying financials you get pre-approved for financing!
3. You find the home utilizing the Realtor of your choice
4. We negotiate aggressively with the seller and purchase the home.
5. After all legal paperwork has been signed you typically will have a 1 week inspection period to make sure the home meets your expectations
5. At the closing table we sell the home to you on a contract for deed and the property is yours!
6. Our title company will ensure all legal documents get recorded accurately with the county
We would love to hear from you! Please fill out the form below completely, and then provide a brief message so that we can expedite the process of handling your inquiry. Talk soon!
No Credit Check
Bad or no credit is OK! This contract for deed financing program is strictly income & cash down payment based.
Fast & Easy Application
Get an immediate response on loan approval without all the hoops a bank makes you jump through.
Get The Home You Want
Don't let that perfect house slip by because the bank turned you down for financing. All of Minnesota qualifies. Realtors always welcomed.
Want to learn even more about Contract for Deed? Follow, to stay connected on new stories and updates in the industry.
1210 Broadway Street,
Suite 240,
Alexandria, MN 56308
©2021 CBlock Investments, LLC All Rights Reserved.
Design by Dravallo, A Creative Agency