About CBlock Investments LLC
A real estate investment firm providing owner/seller/contract for deed financing to buyers in Minnesota.
Get To Know Christopher Block
Christopher Block as a real estate investor is the head of our team providing owner financing in MN. Our company –​ CBlock Investments – is located in Alexandria.
Before starting CBlock Investments, Christopher graduated from the University of Minnesota (Twin Cities) in 2009 and became a licensed realtor in 2010. Since 2014, he has been providing contract for deed financing to home buyers throughout Minnesota.
An Experienced Contract For Deed Real Estate Investor
When you work with Christopher you get the benefit of his experience, as well as the expertise of a full legal team providing owner financing in MN that specialize in all aspects of real estate and finance. His team's philosophy is to treat every client with the honesty and respect they deserve while working hard to deliver on the promise of hassle-free contract for deed financing.
Contact A Minnesota Contract For Deed Investor Today
Are you ready to experience the superior customer service that sets CBlock Investments apart from the rest of the seller financing real estate investors in MN? Call or text 651-307-7663 and take the first step toward your dreams with the help of a proven contract for deed investor.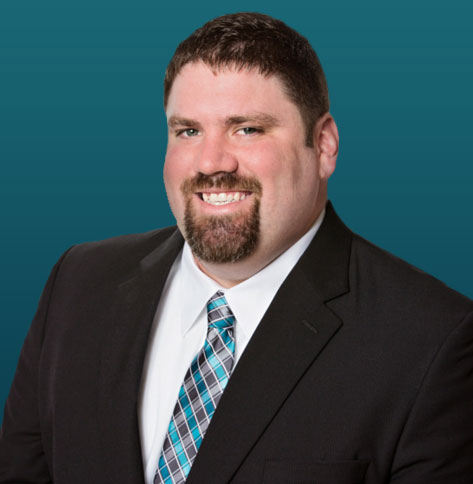 Call Chris Directly: 651-307-7663
We would love to hear from you! Please fill out the form below completely, and then provide a brief message so that we can expedite the process of handling your inquiry. Talk soon!
No Credit Check
Bad or no credit is OK! This contract for deed financing program is strictly income & cash down payment based.
Fast & Easy Application
Get an immediate response on loan approval without all the hoops a bank makes you jump through.
Get The Home You Want
Don't let that perfect house slip by because the bank turned you down for financing. All of Minnesota qualifies. Realtors always welcomed.
Want to learn even more about Contract for Deed? Follow, to stay connected on new stories and updates in the industry.
1210 Broadway Street,
Suite 240,
Alexandria, MN 56308
©2021 CBlock Investments, LLC All Rights Reserved.
Design by Dravallo, A Creative Agency